Sadly, it's time to say goodbye to sunny and 75. The leaves are changing, the days are getting shorter, and the air is getting colder. Fall is usually my favorite time of year, but right now it seems like the temperature has dropped thirty degrees overnight. So, I'm breaking out my favorite cold-weather essentials a little early this year. What are they you might ask? Let's take a look.
I'm ALWAYS cold. Sometimes I even wear my coat at work even though everyone else thinks it's warm in the office. That's why space heaters are a must for me. The space heater I have at work keeps me warm without disrupting my co-workers. I also have a whole-room heater at home that keeps me extra warm since I don't own a fireplace.
Speaking of getting cold, there's nothing like getting snug under a warm blanket on a chilly night. Normal blankets are okay, but in my opinion there is nothing is better than a weighted blanket. The added weight is so soothing, which is perfect for vegging out on the couch to watch a movie. Be careful though if you're trying to stay awake – using one of these blankets can result in a seriously good nap.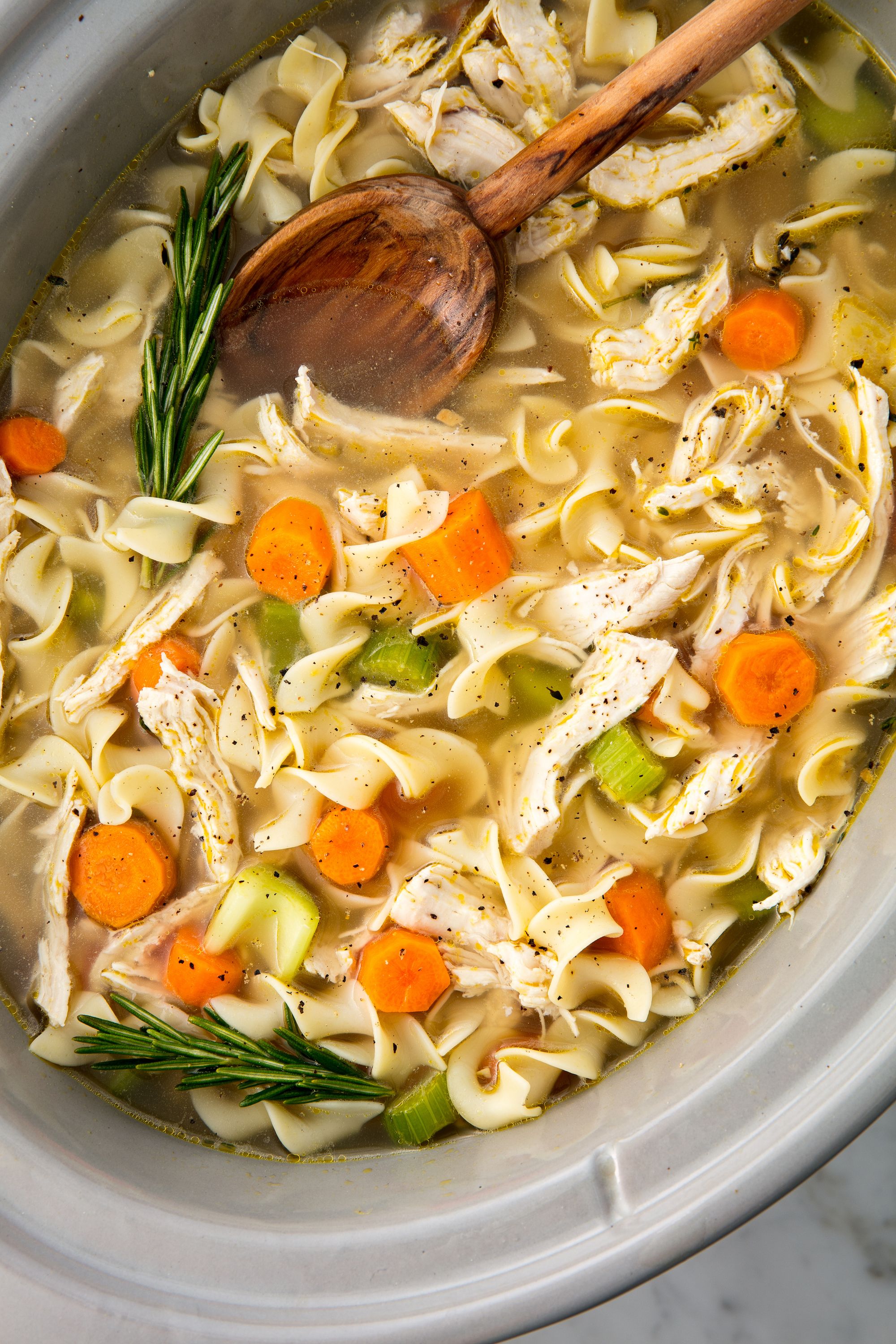 Soup is one of my food staples during the colder months. It's warm, delicious, and super easy to make, especially with a good crock pot. I love just throwing together in the morning, going to work, and coming back home with yummy meal already ready to eat. Some of my favorite soups to make in the crockpot are white chicken chili, broccoli cheddar, and classic chicken noodle.
Next up is a good coffee or espresso maker. I'm usually an avid iced coffee drinker (even when it's snowing outside) but lately I've been enjoying a nice hot latte on cold mornings. I'm no barista, so having an espresso machine that's easy to use is a big plus for me. I also recommend getting an electric kettle when you want to make tea or hot chocolate.
Finally, I recommend a fall or winter fragrance that'll really get you into that cozy spirit. I'm bad at forgetting to blow out candles, so I personally like using a wax warmer. My current favorite melt to use is maple buttered rum. The sweet aroma makes my whole house smell like I'm baking something warm and delicious. The wax warmers themselves don't just smell good – they make great decor in any room in your home.
Since I'm in the south, it'll probably be 70 degrees again by next week. But for now, I'm going to enjoy being nice and cozy using these essentials, and I hope you enjoy them as well.
Electronic Express
We Make Cozy Happen