Fall semester is approaching fast and there's a lot to get done and think about. College is all about choices, who do you hang out with, what do you want to eat, should you go study or go to a party? You have to make the right choices for yourself, especially now that you will be on your own. Packing lists from stores are helpful to remind you that you need to get school supplies, like pens, notebooks, binders, and folders. But do not forget about the essentials for a sweet college dorm room. Electronic Express is the perfect place to get the most out of your college experience.
Check out this essential guide to shopping for your college dorm room:
Alarm Clock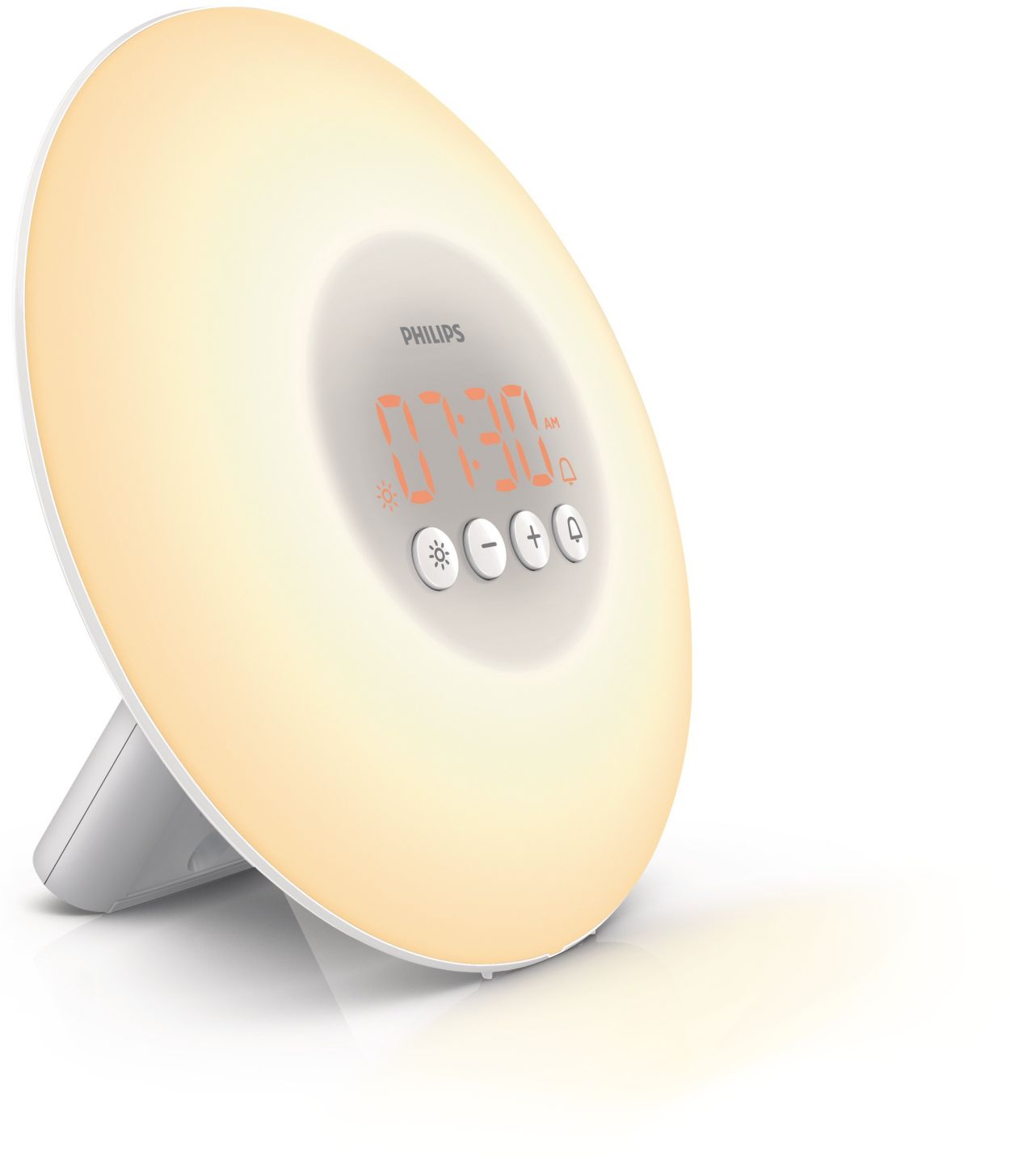 Getting a good night rest is crucial to a successful college career, plus you don't wanna be late for your 8 a.m. biology class, again! And since Mom and Dad won't be knocking on your door early in the morning telling you to "WAKE UP, YOU'RE GOING TO BE LATE", make sure you have an alarm clock that will do the trick. The bellman alarm clock has a polished brass finished metal case and protective class that is extremely stylish, and no batteries needed! If you're looking for something more technical and different get yourself the Wake-Up Light alarm clock that can also let you listen to FM radio. This clock was inspired by nature's sunrise, and the lights gradually increase within 30 minutes until your room is filled with a bright yellow light. This helps your body wake up naturally and it also works great as a bedside lamp with 10 brightness levels.
Headphones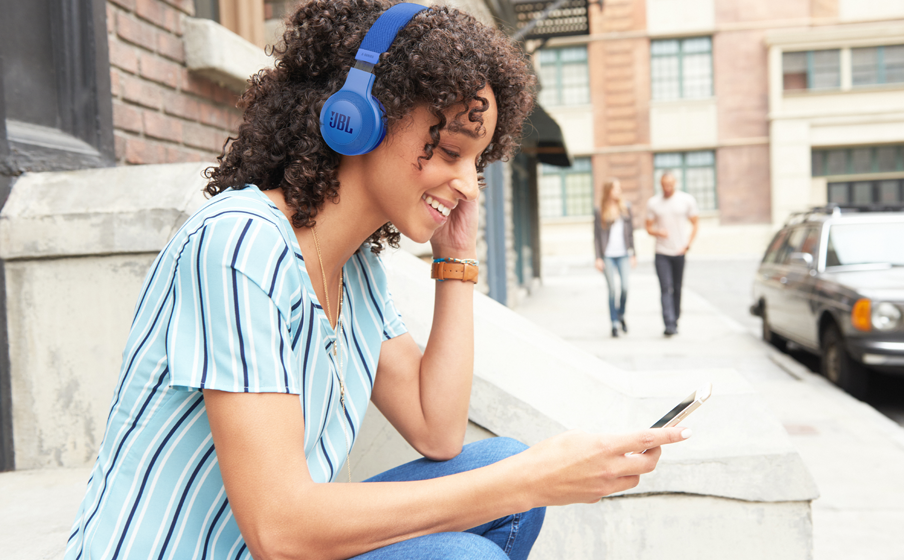 Headphones should be a staple in everyone's life, and there are a ton of quality headphones to choose from. But getting yourself a right pair of headphones for college will give you a sense of space in your own little world while you play your favorite tunes. According to Study.com, a study shows that when listening to soothing and relaxing music, can actually help students beat stress or anxiety and that in some cases students found music helped them with memorization and creates a positive mood. Studying in the comfort of your own dorm room should always be an option, so stay focused with a pair of headphones that are noise canceling and noise reduced.
Keurig Coffee Maker
If you can not go a morning without a cup of coffee and want to save money, get yourself a Keurig coffee maker. Ditch the $5 specialty drink at the local coffee shop and make yourself a cup of fresh joe every morning within minutes. A Keurig coffee maker is a compact size and can sit perfectly on top of a desktop or nightstand. It brews coffee, tea, hot cocoa, specialty, and ice beverages in under two minutes and can be can be served in 6, 8, or 10 oz. You'll be saving time and money with a Keurig in your dorm room.
Printer
Having a printer in your dorm room could be a life-saver when a paper is due and you did not get a chance to print it out at the library. The deskjet all-in-one compact printer, can print, scan and copy and has built-in wifi and AirPrint. Not only is it great to print out your homework, but also print out high-quality photos of you and your friends, and family to post in your room.
Portable Wireless Speaker
The Flip 4 Portable Wireless speaker is waterproof so you jam out while you take a shower. You can play up to 12 hours on full charge. It is also lightweight and compatible with Siri and Google assistant and pairs with other JBL connect+ speakers. Pair it with your phone and the Flip 4 turns into a speakerphone. It has a built-in microphone to minimize echo and filter out background noises so and your caller can hear each other easily. The speaker comes in a multiple colors to go well with the room decor, and barely takes any space. It is the perfect speaker to play music in the comfort of your own dorm room, or bring it around to your dorm neighbors!